Gerhard Kraus - Jazz Guitarist
Finest live jazz for your event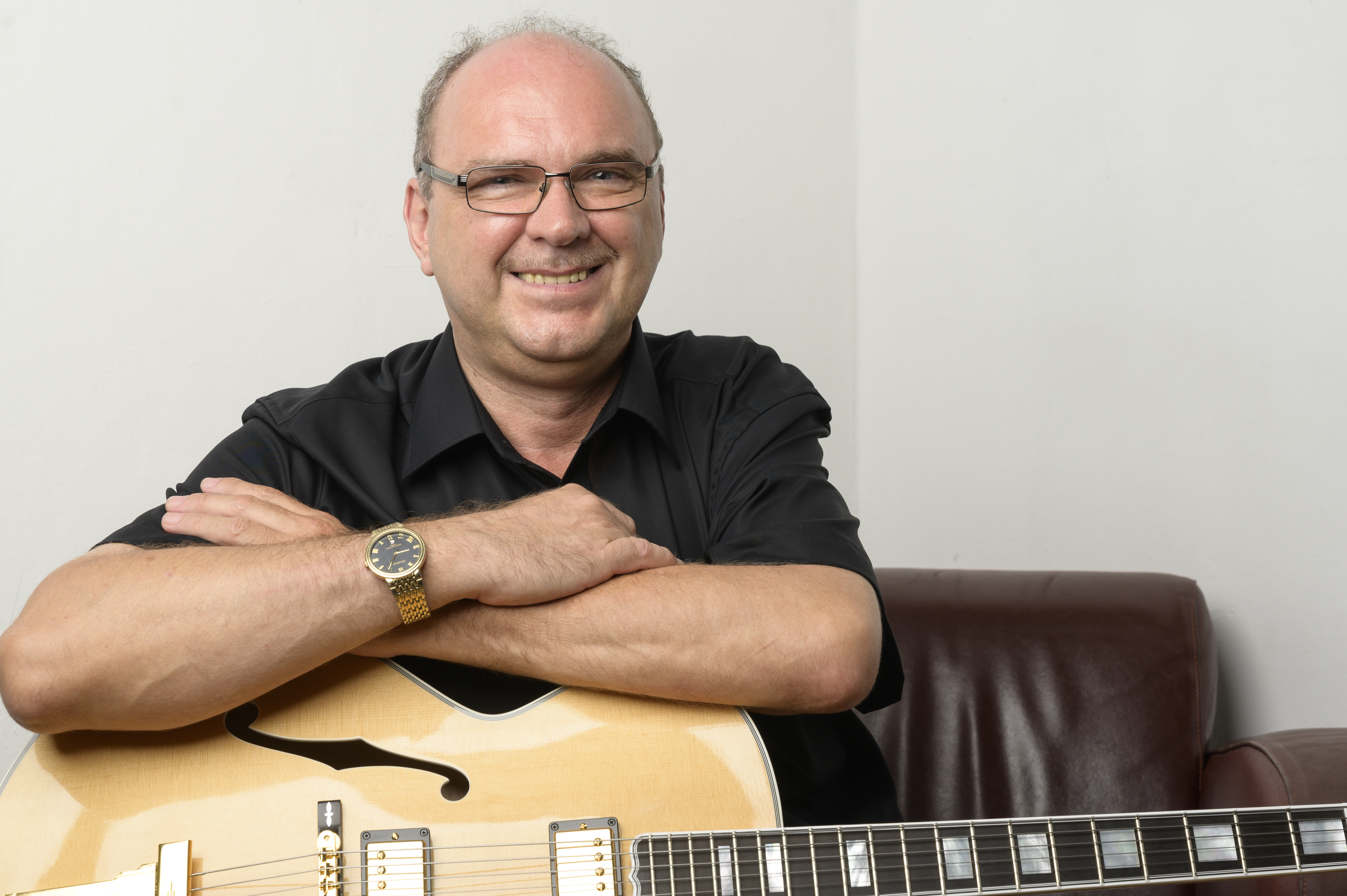 Swing, BeBop, Bossa Nova, Funky Jazz and more
Subtle background jazz or powerful concertante

Solo Guitar, Duo, Trio, Quartet, Quintet, Sextet...

Short facts:
Gerhard Kraus, professional jazz guitarist (lecturer in music, author and guitar historian/curator),
was born in Southern Germany and lives in the USA since many years.

He has performed with many of the best jazz musicians in the world such as Hank Jones, Joe Pass, Dusko Goykovich and many more.
Gerhard is one of the guitarists of the Houston Jazz Band since 17 years, the Lynn Seaton Quartet
and plays in many other internationally renowned bands from duo to sextet worldwide.

He always provides an honest, interesting and powerful jazz performance with a classic jazz guitar sound,
without electronic effects and without any playback, looper, iPad etc.,
but with a lot of musicality, virtuosity and know-how.
Contact:
Gerhard Kraus, Dallas,Texas
E-mail: gerhardkraus "at" ymail.com
Text Message: +1 281 - 798 - 8691

Some Youtube Video Clips with Gerhard Kraus:
Lynn Seaton & Gerhard Kraus (duo bass & guitar) - Shiny Stockings: https://youtu.be/AnrAcseohKg
Lynn Seaton & Gerhard Kraus (duo bass & guitar) - I remember you: https://www.youtube.com/watch?v=t1G5u1-OFqI
Tanna Hall and the Houston Jazzband (Trio), live - LOVE (guitar with bass lines ;-)): https://youtu.be/WqqkZ07Equw
Bob Pike Band - Just Friends, live (guitar solo): https://youtu.be/P7vzHd5Oqc0

Lynn Seaton Trio - Medley, live: https://youtu.be/w-4D1JszrOw

Bob Pike Band, Bye, Bye Blackbird, live (guitar solo): https://youtu.be/YlqatjuWV7o


Some pics: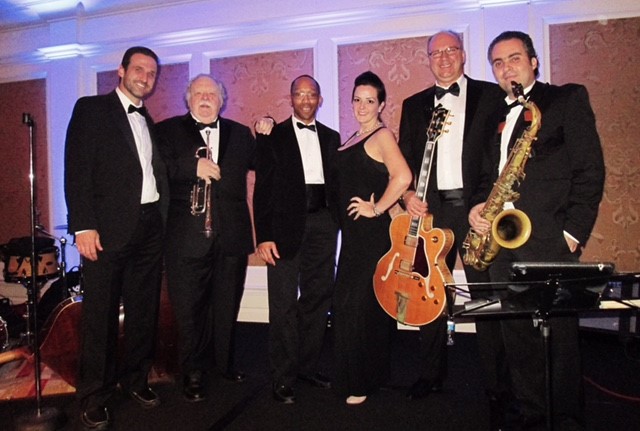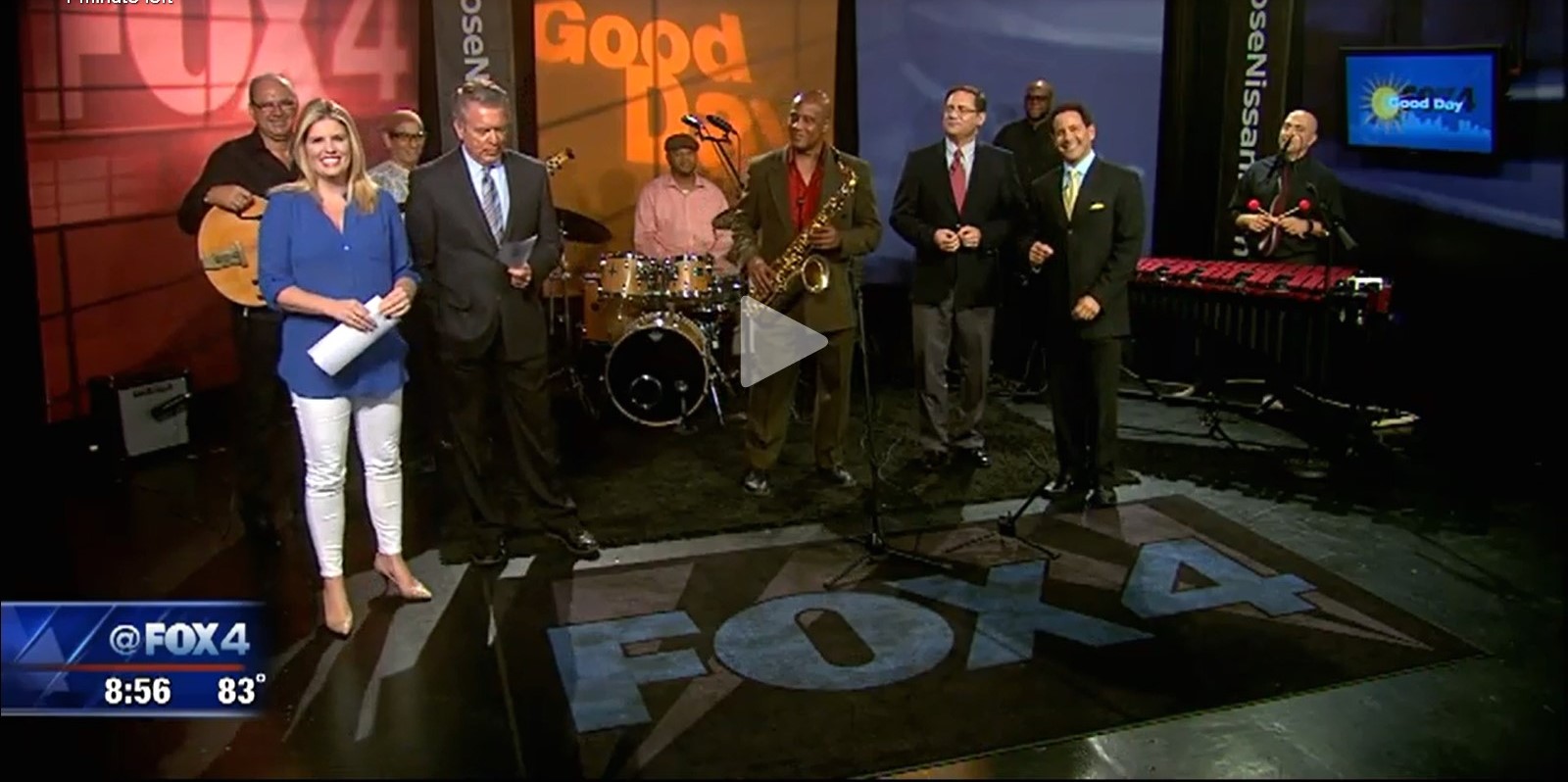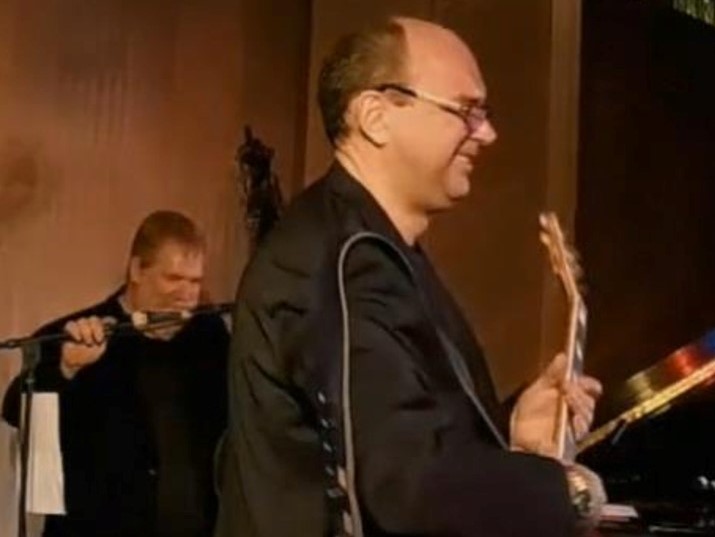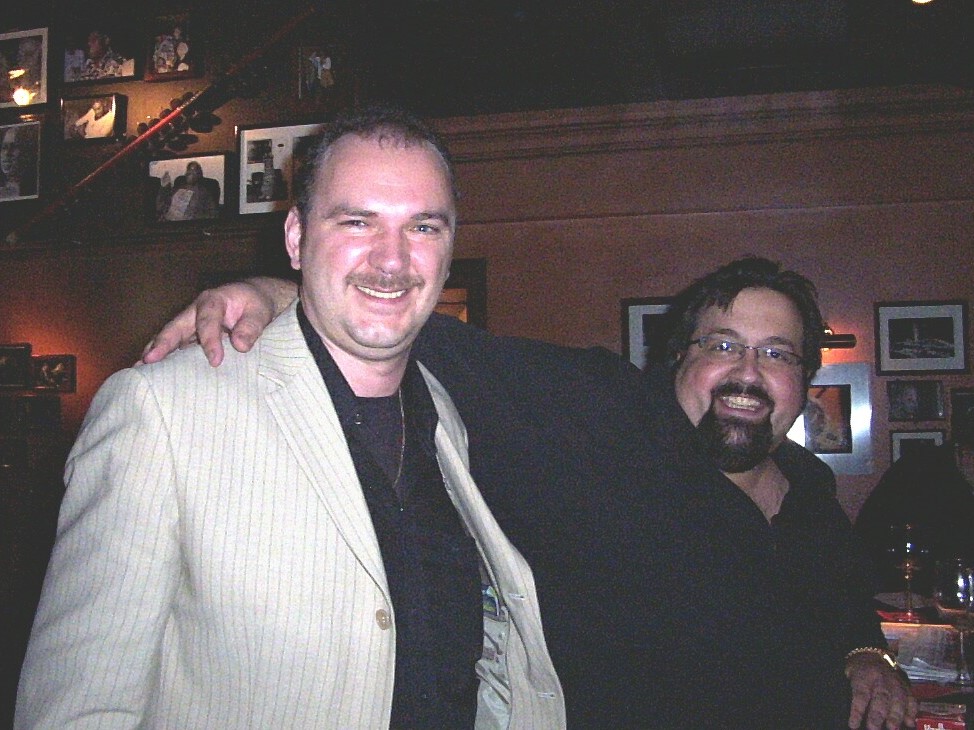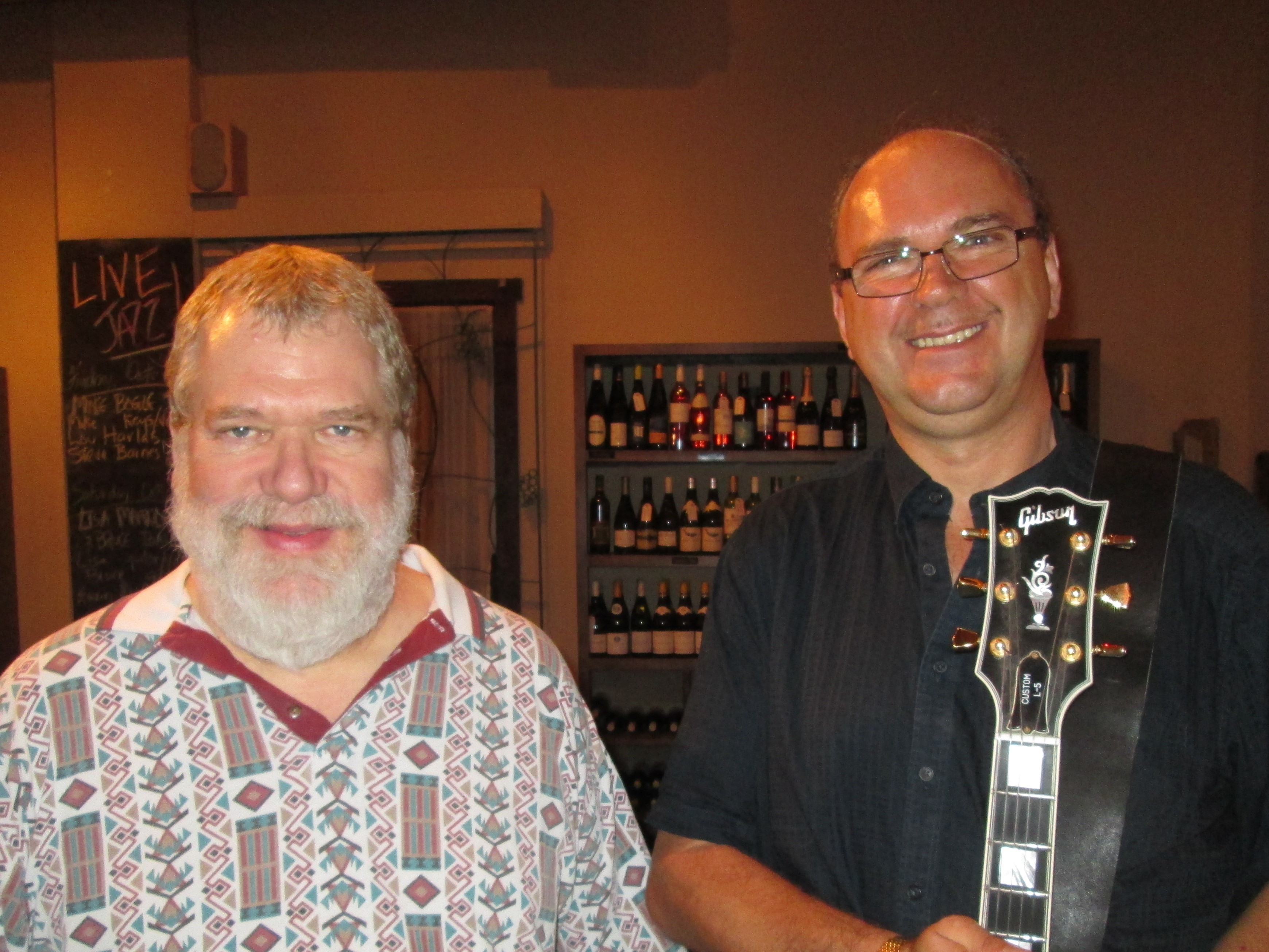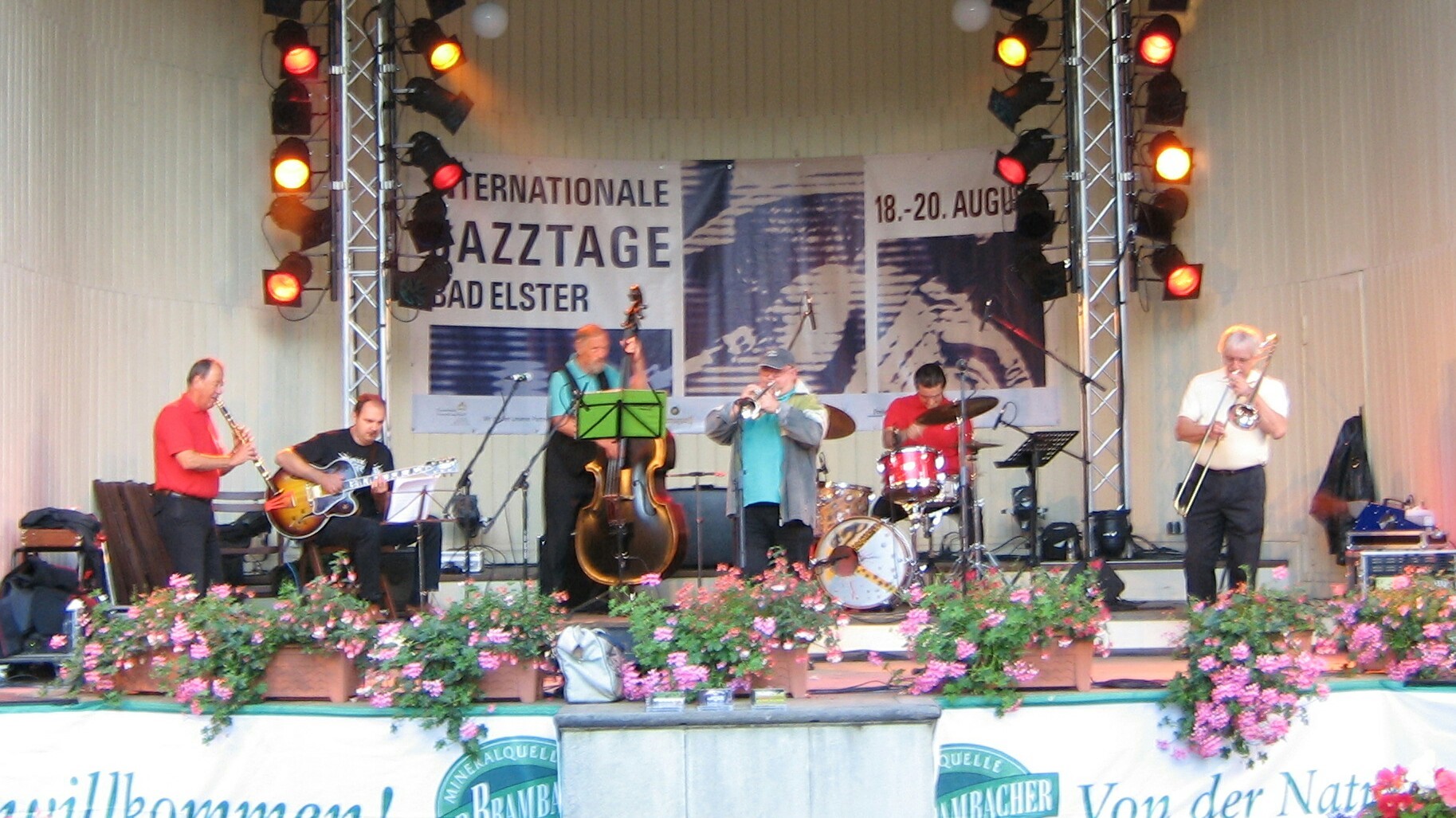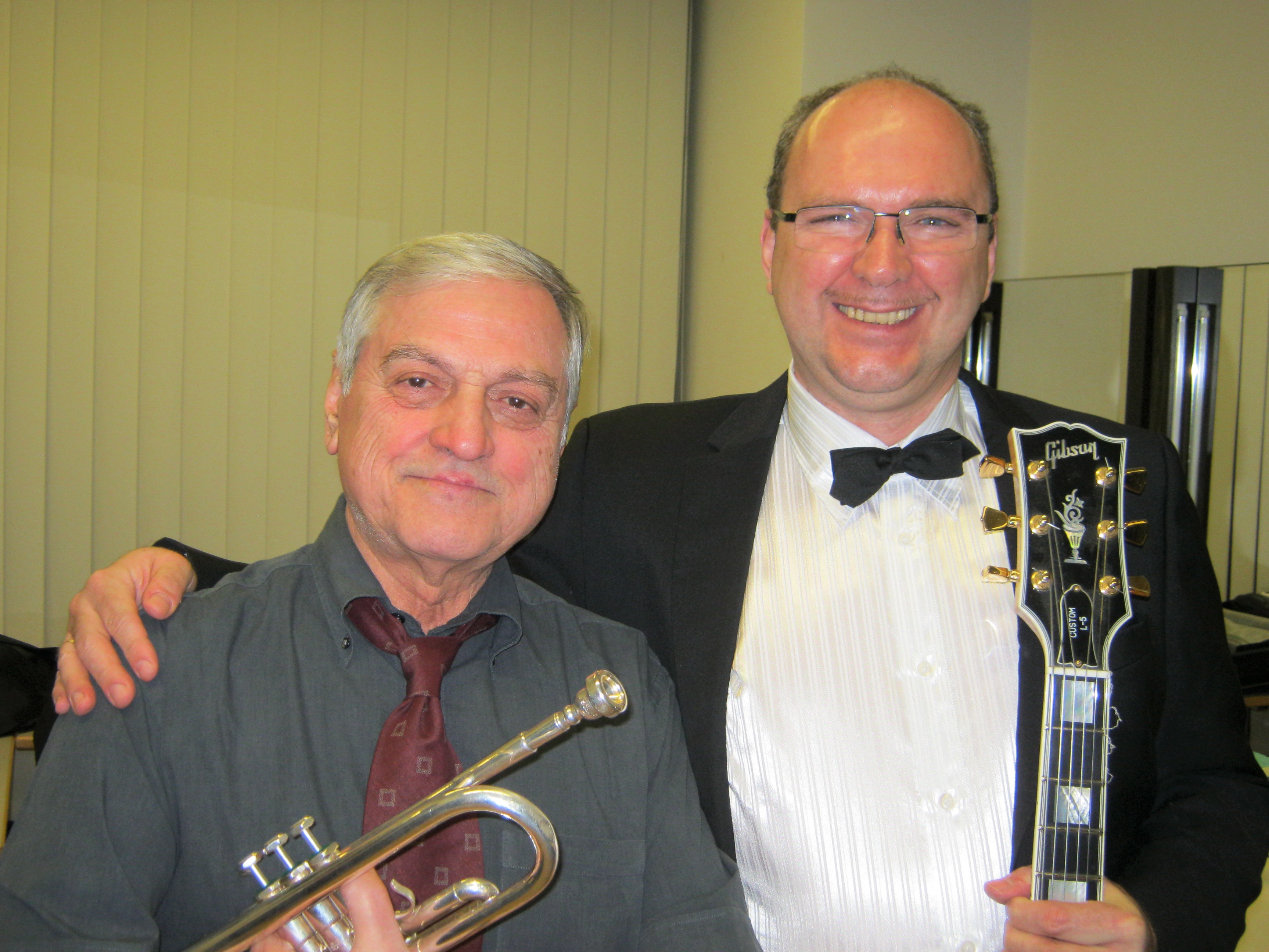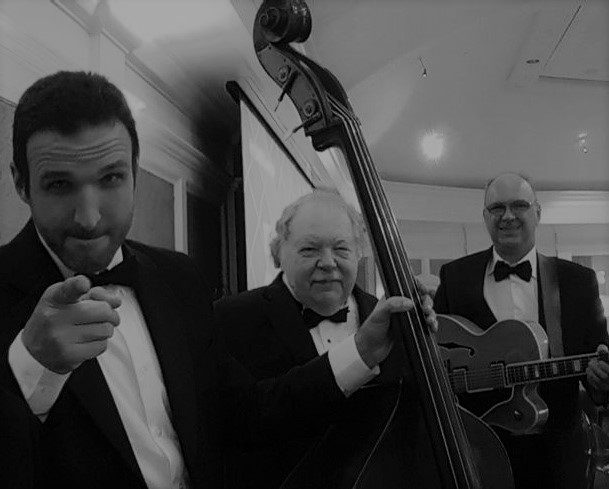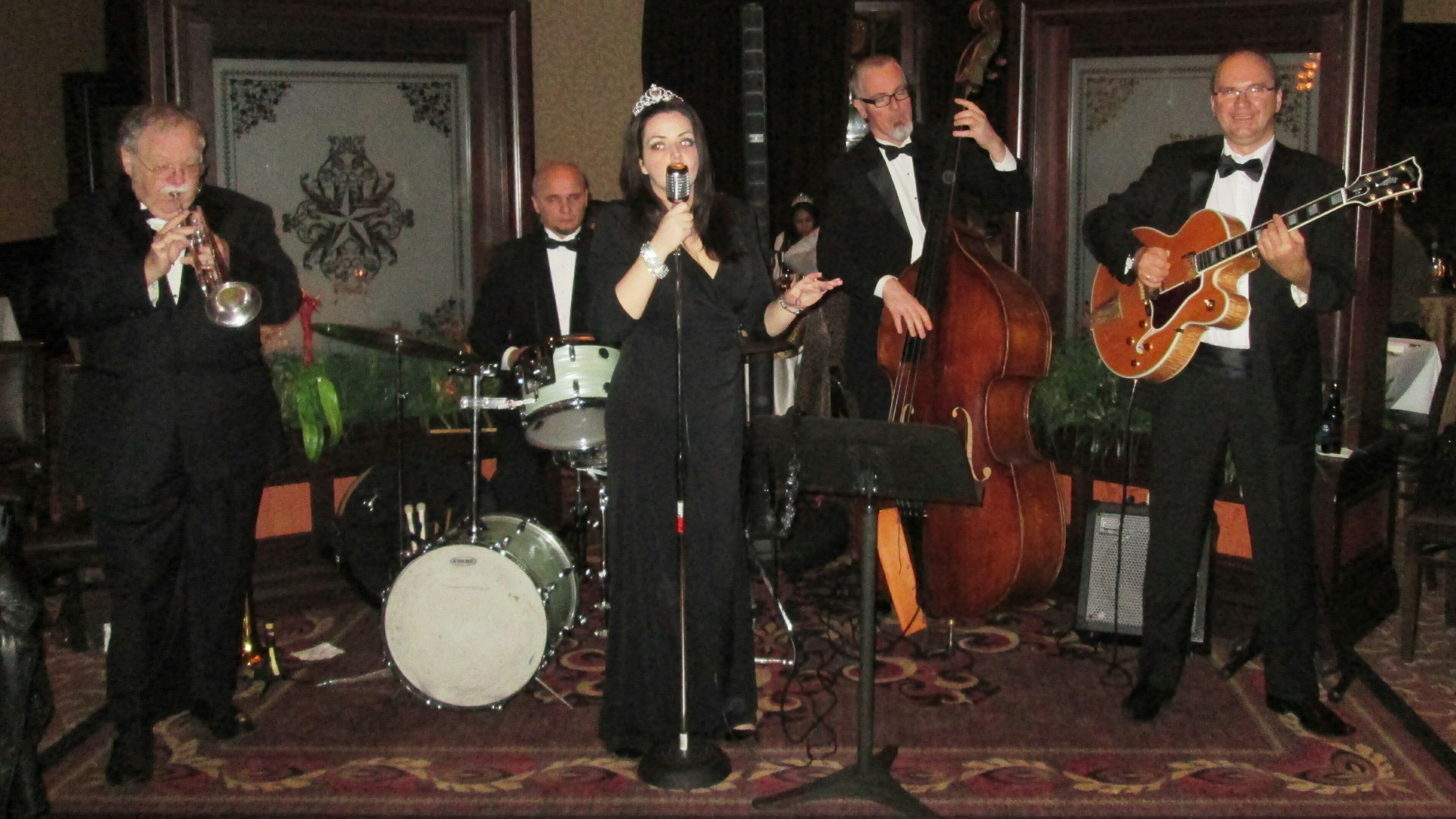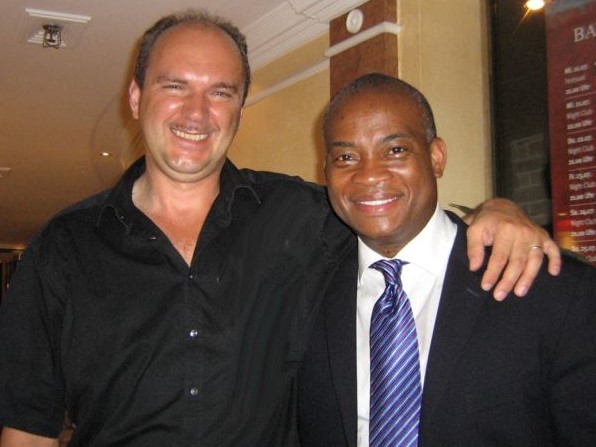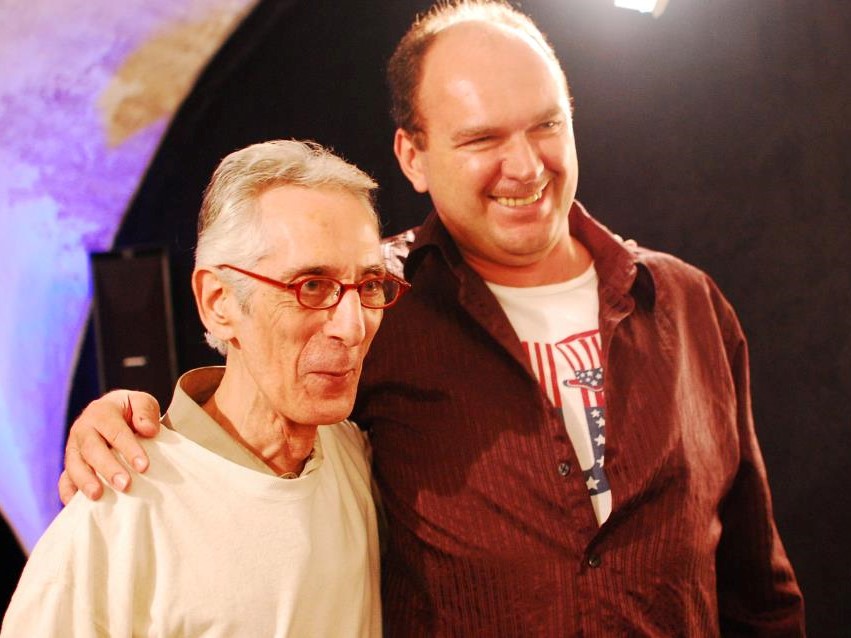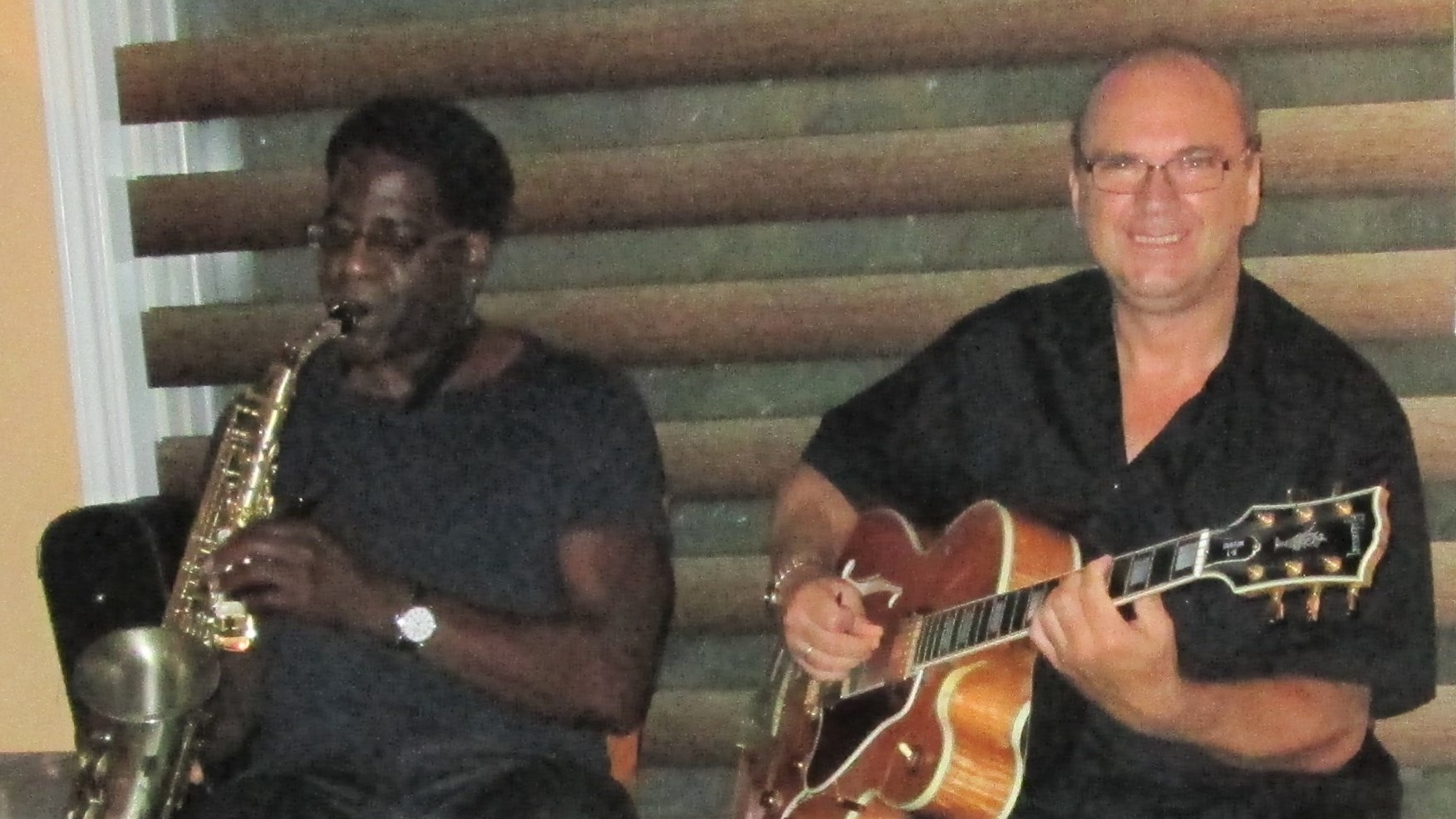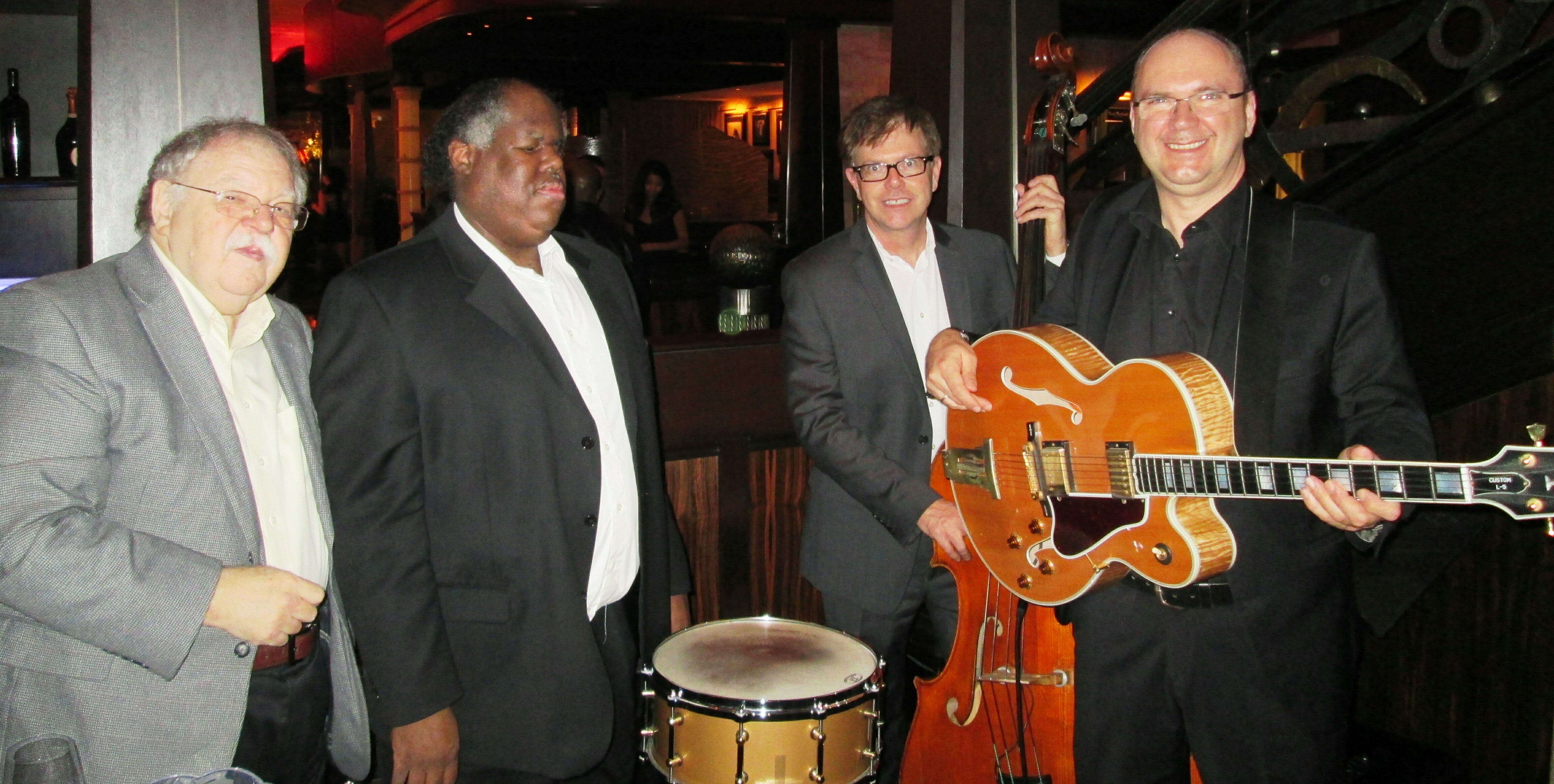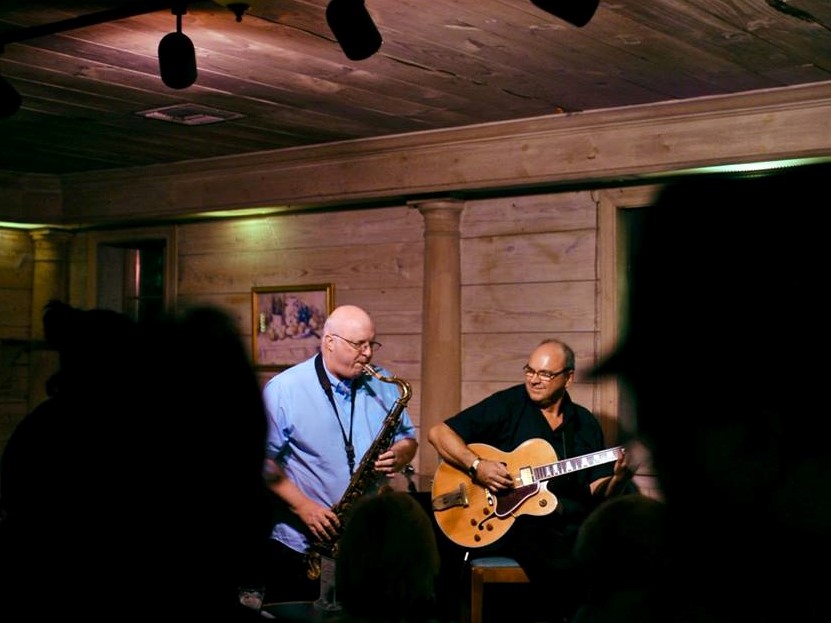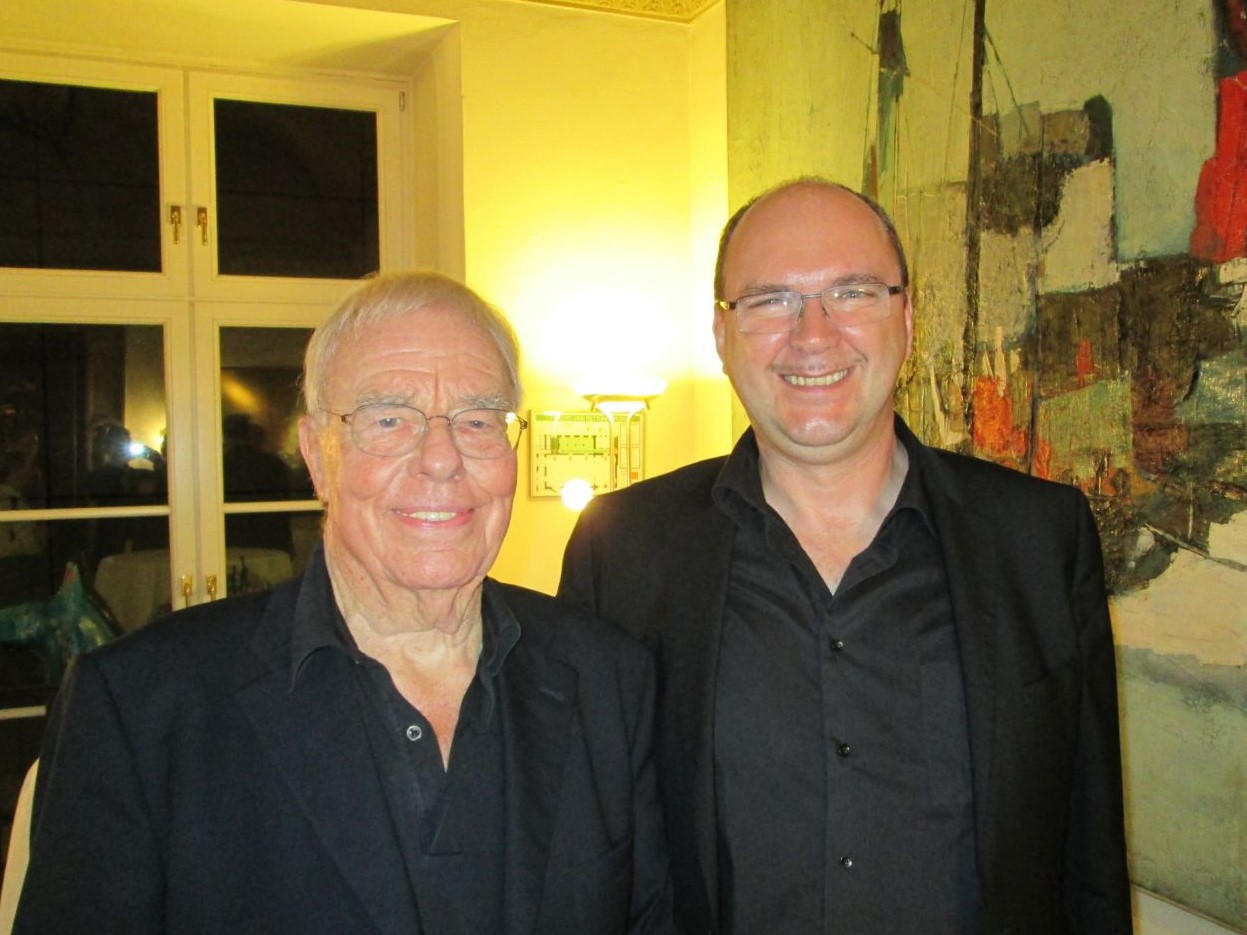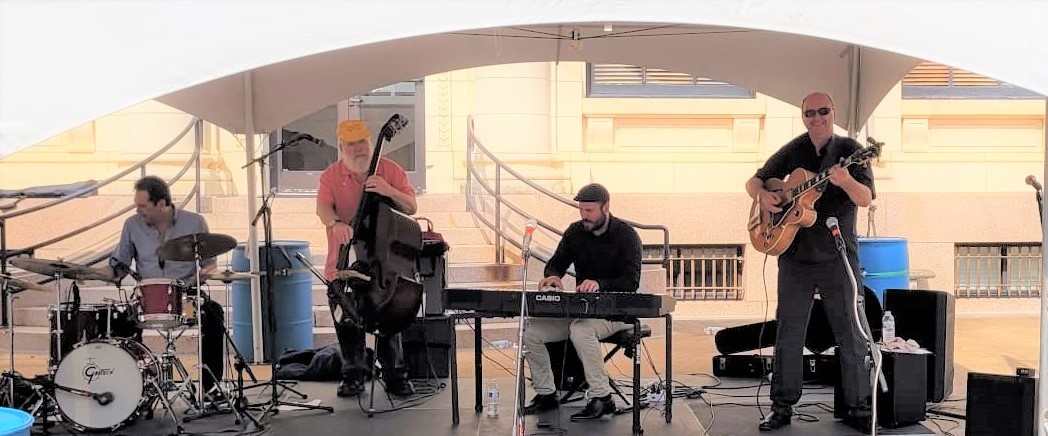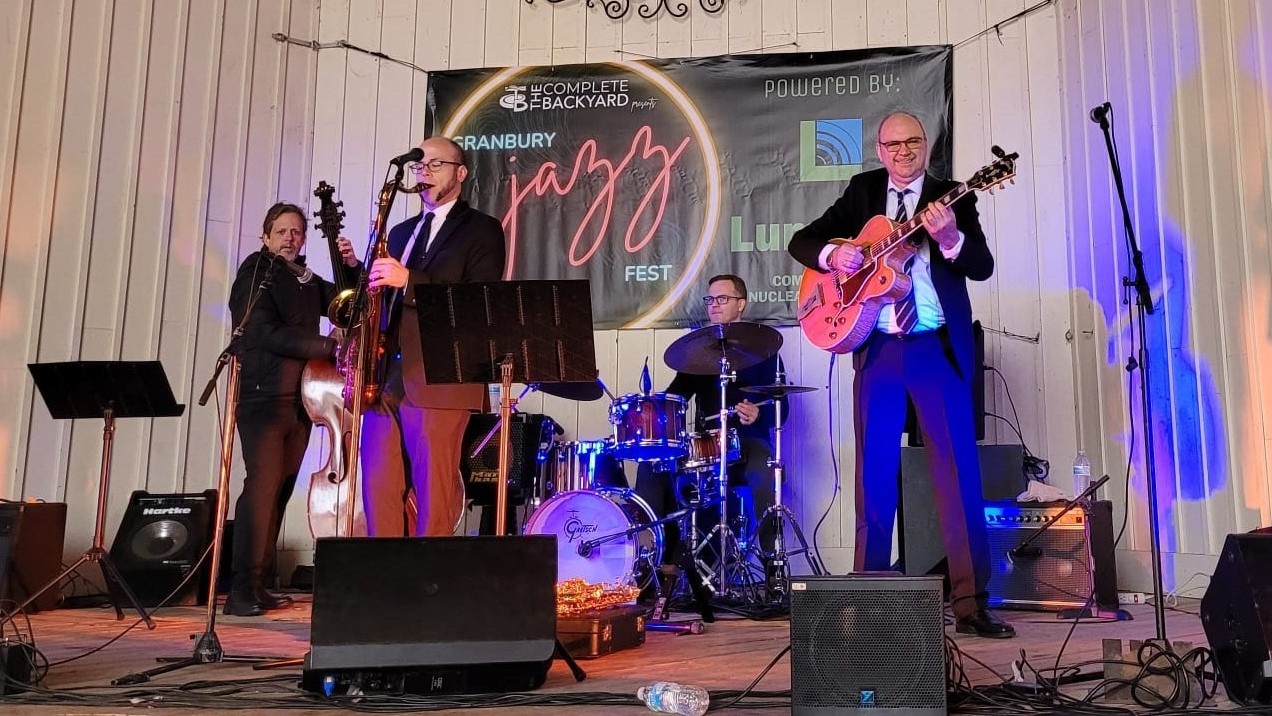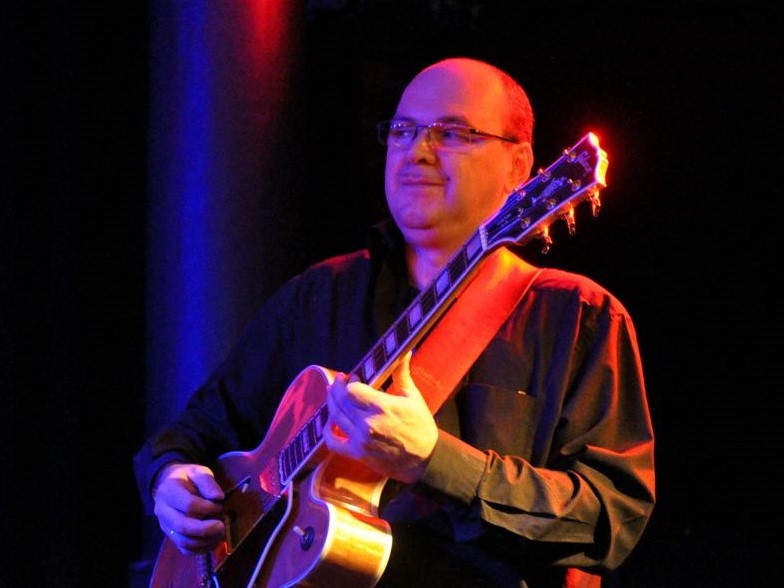 The pictures from left to right, from top to bottom:

Tianna Hall and the Houston Jazzband (Sextet),

Sandaga Jazzband,

Lynn Seaton & Friends,

Joey DeFrancesco & Gerhard Kraus ,




Lynn Seaton & Gerhard Kraus,

Greentown Jazzband, Dusko Goykovich & Gerhard Kraus, The Houston Jazzband (Trio),




The Houston Jazzband (Quintet), Russell Malone & Gerhard Kraus, Pat Martino & Gerhard Kraus, Brad Leali & Gerhard Kraus,
Tianna Hall & The Houston Jazzband (Quartet),

Lynn Seaton Quartet,

Warren Sneed Quartet,

Bob Pike Quartet,




Ray Brown & Hank Jones & Gerhard Kraus,

Christian Bruhn & Gerhard Kraus, Lynn Seaton & Friends, Justin Pierce Quartet, Gerhard Kraus